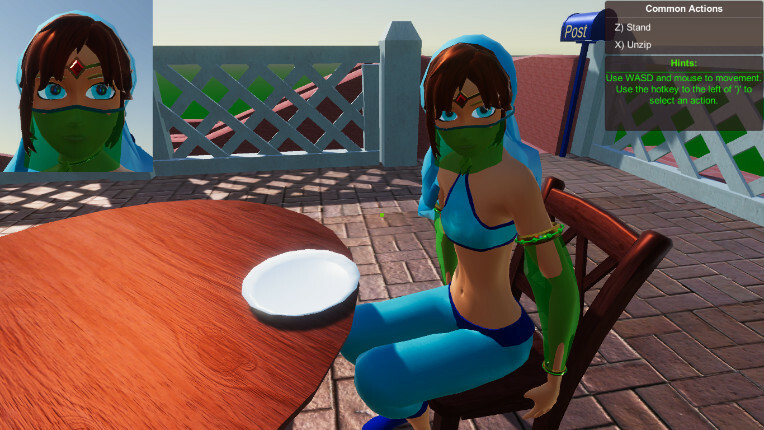 Oh already the end of the month.
v8.4 is still not ready, but if I said that I would release, I would release what was ready.
I worked on fixing hand animations instead of fixing other bugs. Sometimes it's hard to stop. But then I'm almost happy with hands. Almost no twitching, twists. A little more work and everything will be fine.
I also fixed a lot of bugs. The few remaining will not take much time.
Soon I will finally release 8.4 with a changelog. And I can do new content and mostly blowjob. Also a reaction to events: breast growth, dirty bread, etc.
I update the version on newgrounds.
Windows version on my patreon.
Thanks for the support.